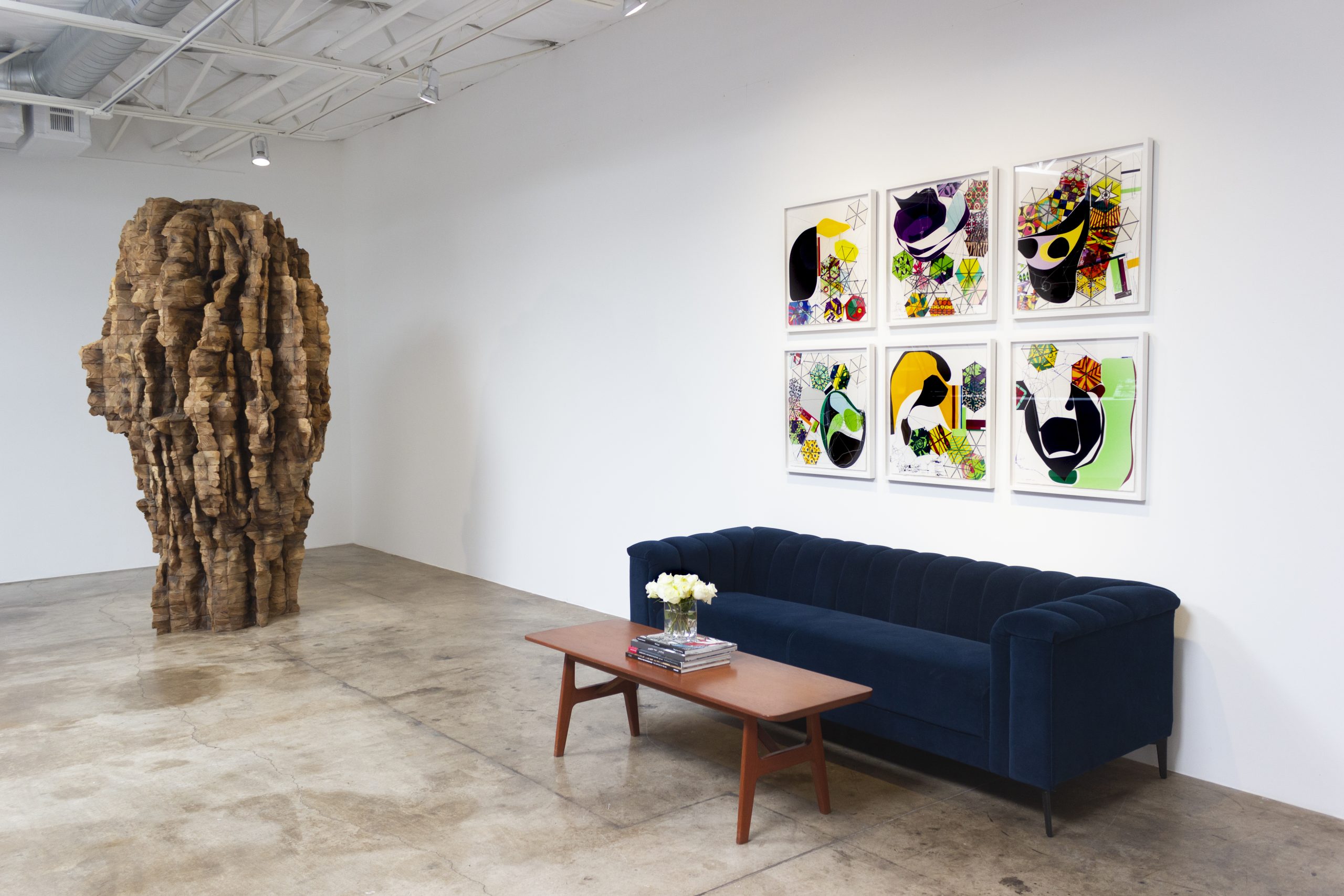 With over thirty years of expertise taking artworks from artists' studios to museum walls, Talley Dunn intimately understands the collector's vital role in the art world and has served generations of art collectors with their unique interests and experiences.
Whether a first-time art buyer or a lifelong collector, Talley Dunn Gallery takes tremendous pleasure in providing a turnkey experience tailored to the desires and aspirations of each collector.
As patrons of the gallery can attest, the heart of the gallery is in our treasured relationships with artists, curators, collectors, colleagues, students, friends, and visitors. Every member of our team works together to create a fulfilling collector experience whether for a primary home, vacation home, office, institution, or public space.
Collecting with Talley Dunn grants individuals life-long access to exciting opportunities and experiences that are ever-changing, from the artists' studios to museum openings. With a vast network of resources rooted in three decades of building interpersonal relationships across the country and abroad, the gallery's entire team of experts is here to assist you in all aspects of art collecting, education, installation, care, and most importantly, enjoyment.
Sam Reveles Gullfoss 4, 2022 Oil and pencil on linen 60h x 78w inches
Leonardo Drew, Number 221TD, 2022 Plaster, paint and cotton on paper 36h x 36w x 5d inches
Francesca Fuchs Figure in Landscape, 2022 Oil on canvas 9 1/2h x 13w inches
Working closely with leading contemporary artists as their careers grow and develop, Talley Dunn has organized over 400 exhibitions and has a comprehensive, decades-long understanding of the art world and art market.
Located at 5020 Tracy Street in Dallas for nearly twenty-five years, the 10,000 foot gallery complex includes three exhibition spaces, extensive on-site storage, private viewing rooms, an outdoor courtyard, and an art library with over 2,000 books. The gallery has the ability to exhibit and store works of art in all media, including paintings, drawings, photography, sculpture, new media works and site-specific installations. The inviting space welcomes visitors from across the community and beyond, including students, academics, artists, collectors, curators, and art enthusiasts of all ages.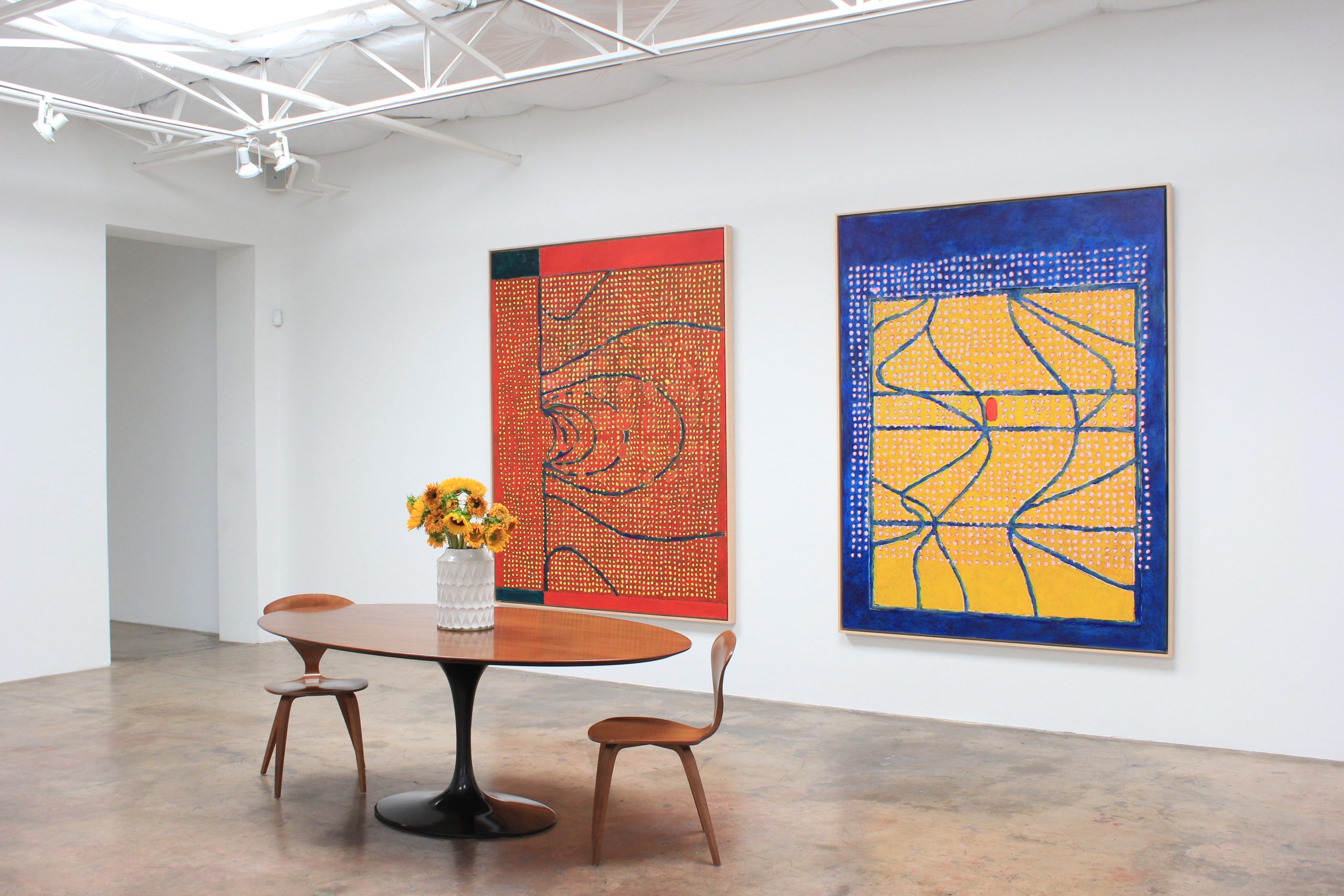 Terry Winters, 2021, Acquired for a collector, Installation View, Talley Dunn Gallery
With the gallery's knowledge and expertise, we are always here to answer questions, provide guidance, and connect you with top-tier art professionals and institutions. We invite you to visit the gallery and experience the wonderful journey of collecting art, knowing you're in the hands of a team that holds itself to the highest standards of professionalism, care, and attention.
We invite you to visit the gallery or contact us anytime. We hope you will join us for gallery openings, artist talks, and special events. If you would like to schedule an appointment to discuss your art collecting interests, we would be happy to meet with you, whether you are a first-time collector or seasoned collector.