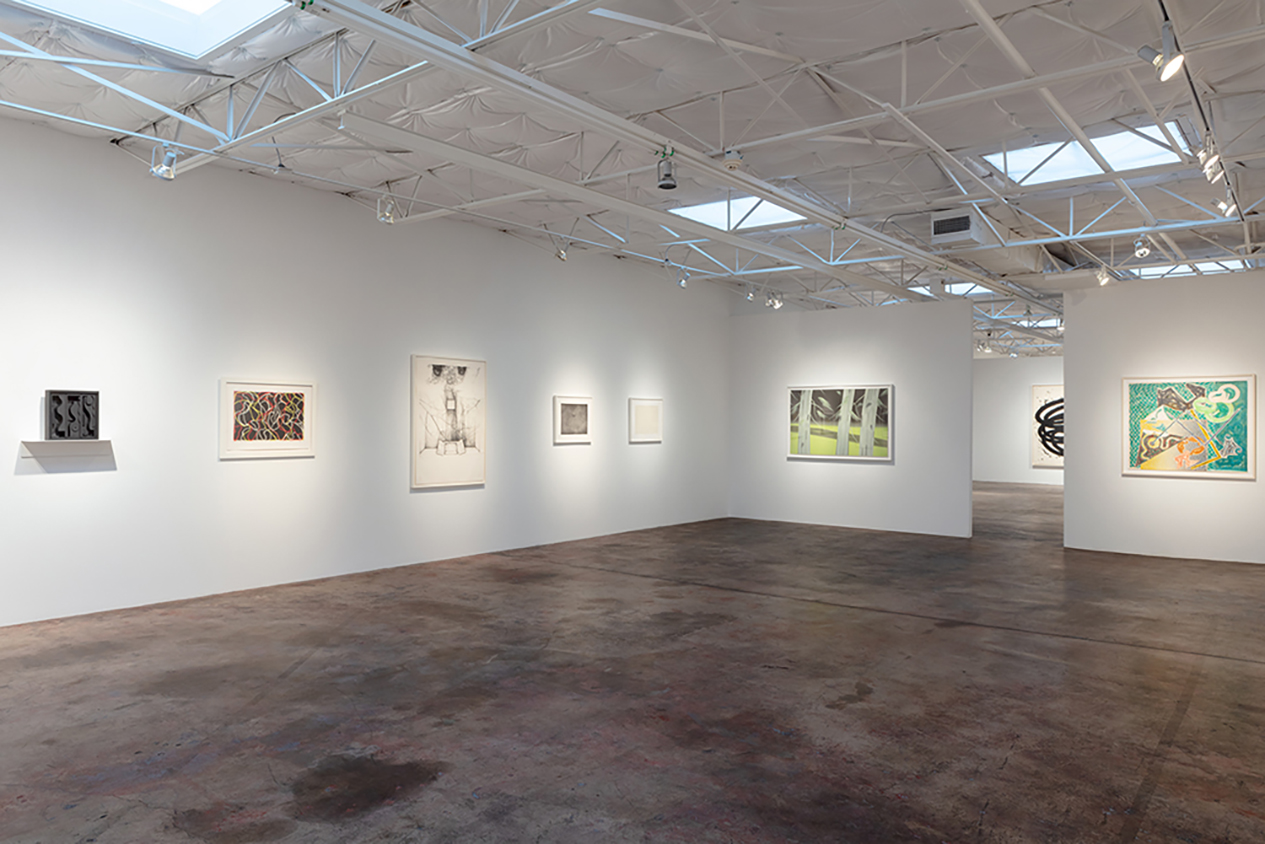 Please contact the gallery at info@talleydunn.com.
We are happy to provide more information regarding any of the artists, projects, or exhibitions listed on our website. In addition to what is featured here, we have a comprehensive inventory of available works that are not on our website. Please let us know if you would like to view more. Pricing and availability of specific artworks can be made available upon request. 
With the health and safety of our visitors in mind, we are limiting access to the gallery and will provide curbside pick-up and delivery until further notice.