Talley Dunn Gallery is seeking a part-time Front Desk Greeter and Receptionist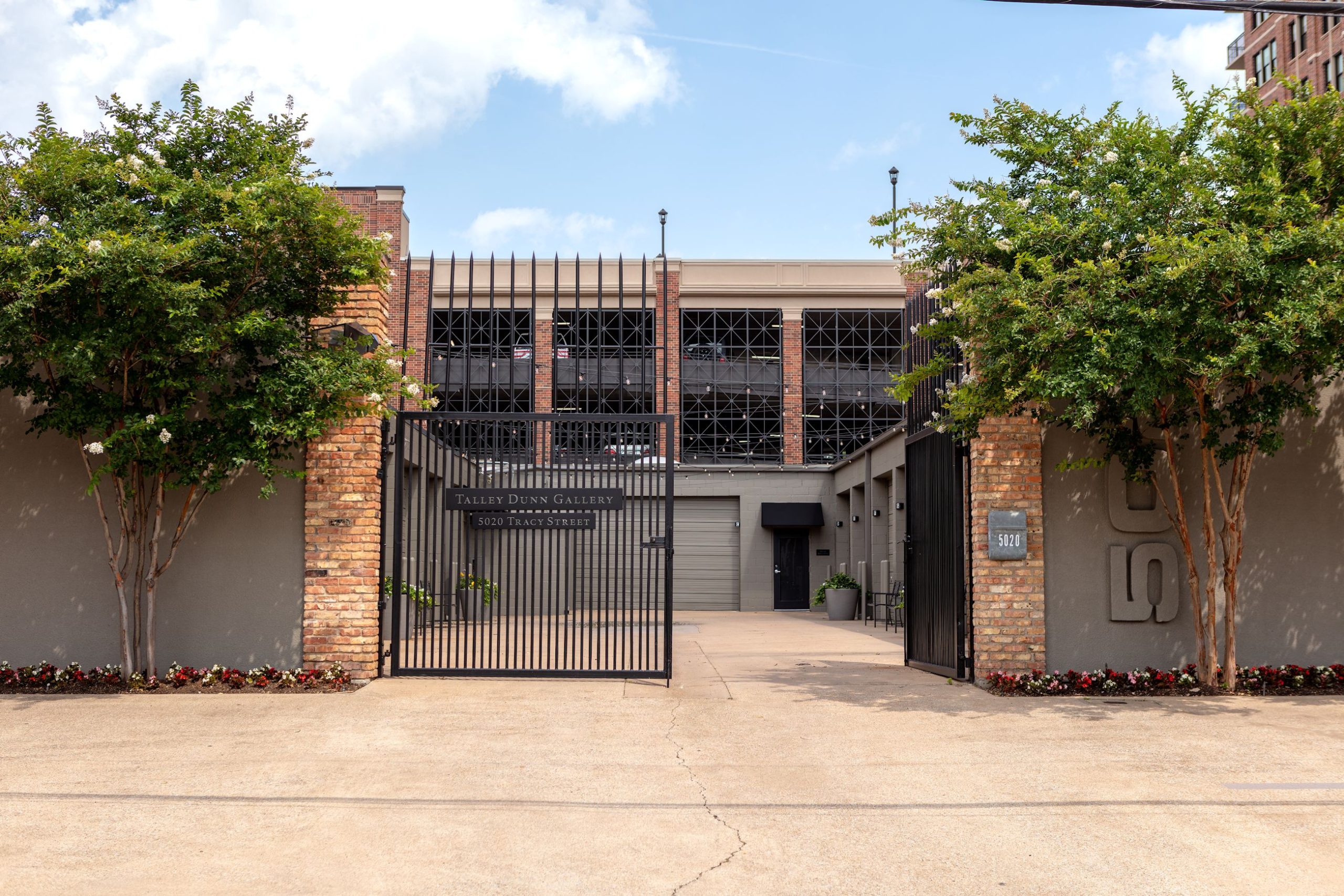 Qualified applicants should be highly personable, motivated, and responsible with strong communication and interpersonal skills.  This person will be the first point of contact for clients, visitors, and artists to the gallery.
The gallery is seeking an individual with:
Patience and listening skills to respond appropriately and interact positively with all gallery visitors and staff
Interpersonal skills that create a pleasant experience for all visitors by being personable and attentive
Sincere interest in people and exercises high Emotional Intelligence (EQ) when interacting with guests, staff, clients, and artists
Genuine interest in contemporary art and the artists represented by the gallery
Positive, enthusiastic, and helpful attitude towards all tasks that support the gallery team
Poise and discretion under pressure in an ever-changing, fast paced environment
Ability to think quickly while exhibiting patience, flexibility, and thoughtfulness
Excellent communication skills
Proactive approach to problem solving
Ability to multi-task with strong time-management skills and excellent organization
Primary responsibilities will include, but are not limited to
Promptly and warmly welcoming guests to the gallery
Maintaining thorough understanding of gallery exhibitions in order to articulate artistic concepts to visitors
Creating a welcoming and engaging experience that is inclusive to all visitors.
Identifying themself as a resource to every visitor for any questions about the gallery, exhibitions, or artists
Answering and directing all incoming phone calls while taking meticulous notes
Willingness to assist gallery staff whenever needed
Takes initiative to develop a working knowledge of the gallery functions and ways in which the staff members can best be supported
Works enthusiastically with a team and supports the gallery staff
Manages timed entry appointment calendars and other appointments with gallery staff
Manages the supply of checklists for each exhibition throughout the gallery complex
Manages various gallery and staff calendars
Maintains general office and kitchen supply inventories
Maintains the pristine appearance of all pubic areas including the front desk area, built-in book displays, and general tidiness of exhibition spaces
Keeps exhibition materials stocked and orderly
Runs errands for gallery staff which will include getting lunch, gifts, flowers, and a variety of items to support the function of the gallery and staff
How to Apply:
Position hours are Thursday – Saturday, 11am to 5pm.  This is a paid, part-time position of 18 hours a week at a competitive hourly rate.
Please submit your resume, cover letter, and two (2) professional references to frontdesk@talleydunn.com.  The application process is open until the position is filled.