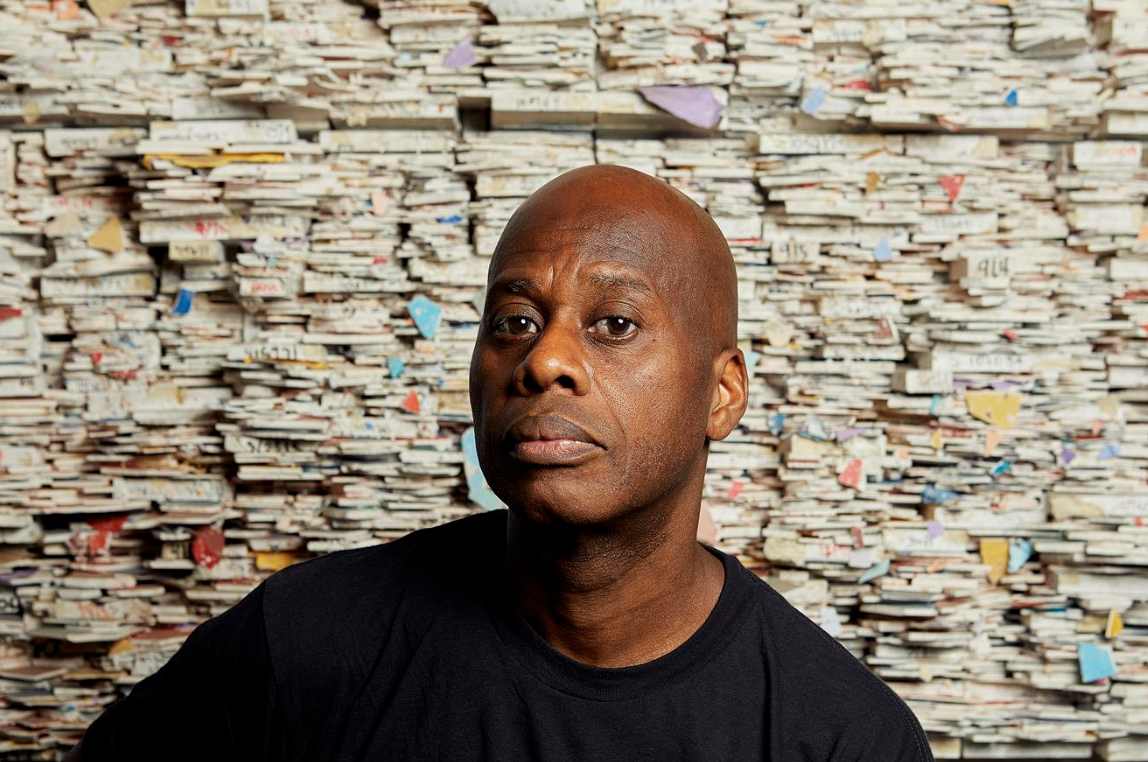 Talley Dunn Gallery is pleased to announce that Leonardo Drew has been elected by the National Academy of Design as a National Academician in the class of 2022.
The National Academy of Design has elected seventeen artists and architects from across the United States as National Academicians. Recognized for their contributions to contemporary American art and architecture, this year's class of newly elected Academicians includes:
Laurie Anderson, Edgar Arceneaux, Radcliffe Bailey, Deborah Berke, Huma Bhabha, Tania Bruguera, J. Yolande Daniels, Leonardo Drew, Nicole Eisenman, Julie Eizenberg, Hank Koning, Rick Lowe, Jean Shin, Arthur Simms, Michael Van Valkenburgh, Dan Walsh, and Nari Ward. The annual nomination and election of National Academicians dates back to the National Academy's founding as America's first artist-led arts organization in 1825. New Academicians are nominated and elected by the current members of the National Academy, a community of 450 artists and architects from across the country. "The election of new Academicians each year captures the breadth and diversity of cultural practice in America," noted Gregory Wessner, Executive Director, National Academy of Design. "Spanning both art and architecture, it is a particularly meaningful honor for newly-elected Academicians because it represents recognition by a broad community of working artists and architects." Upon election, Academicians are invited to donate a representative work – called a Diploma Work – to the National Academy's collection. With more than 8,000 paintings, sculpture, works on paper, architectural drawings and models, and more, the National Academy's collection has been assembled almost entirely through the donations of its artist and architect members. It is one of the most significant collections of American art and architecture in the world.
Learn more.